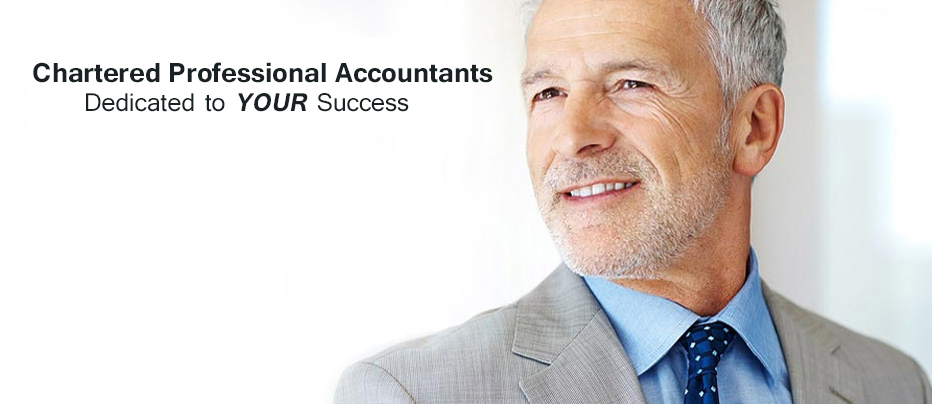 Our Chartered Professional Accountants work in a range of industries including industrial, wholesale & retail trade, property, technology, entertainment, and non-profit.
Read more
Your business needs fresh ideas?
Welcome to Cinnamon Jang Willoughby Chartered Professional Accountants website.
We are a part of a worldwide organization of financial professionals and business advisors that provide services in the areas of accounting, tax planning, corporate finance, change management, mergers and acquisitions to small business, professionals and large corporations.
CJW focuses on quality and personal service, helping businesses to achieve their goals faster.
Perfect opportunities
Advance Your Business!